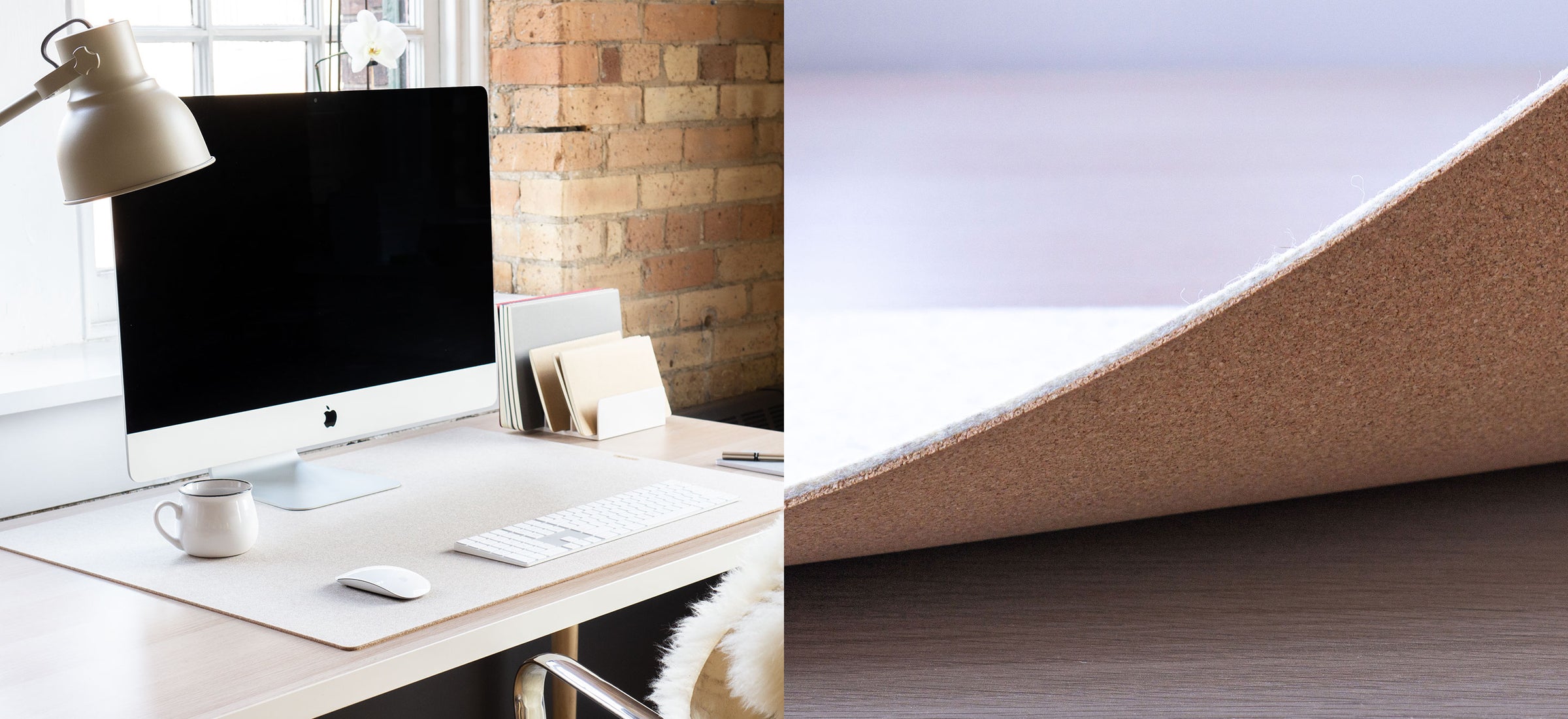 Elevate your workspace with our sustainably-crafted wool products and the natural elegance of fine grain cork.
- Wool Felt Desk Mats, Coasters, and Mousepads -
Surface protection combined with natural materials
to create a luxurious and organized workspace.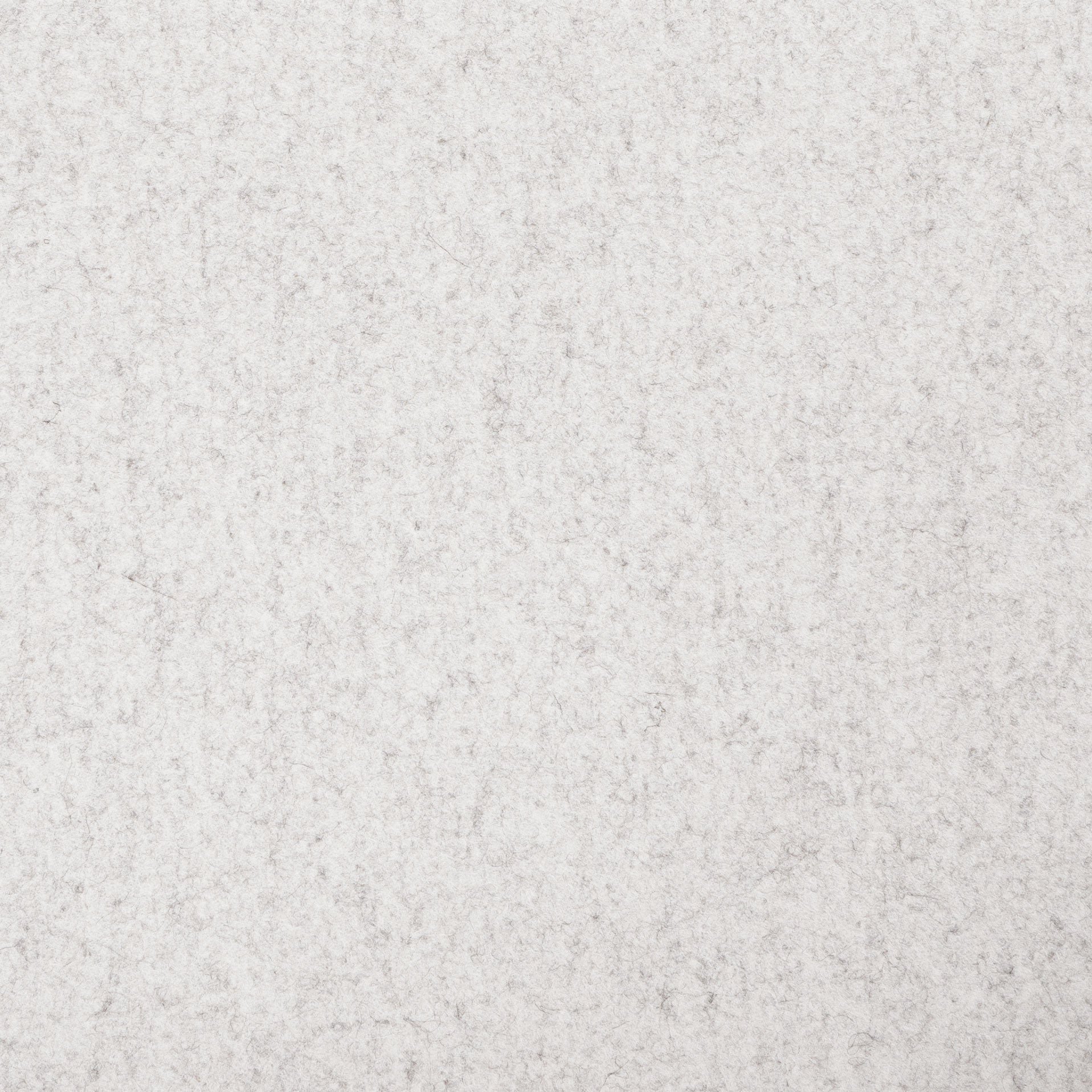 Made from nature and
handcrafted in Canada.
Mutti & Klaus products are made from The Felt Store's 100% Wool Designer Felt.

Natural fiber harvested from
free-roaming sheep.

Biodegradable, 100% VOC free, contributes to LEED©, and is OEKO-TEX© certified.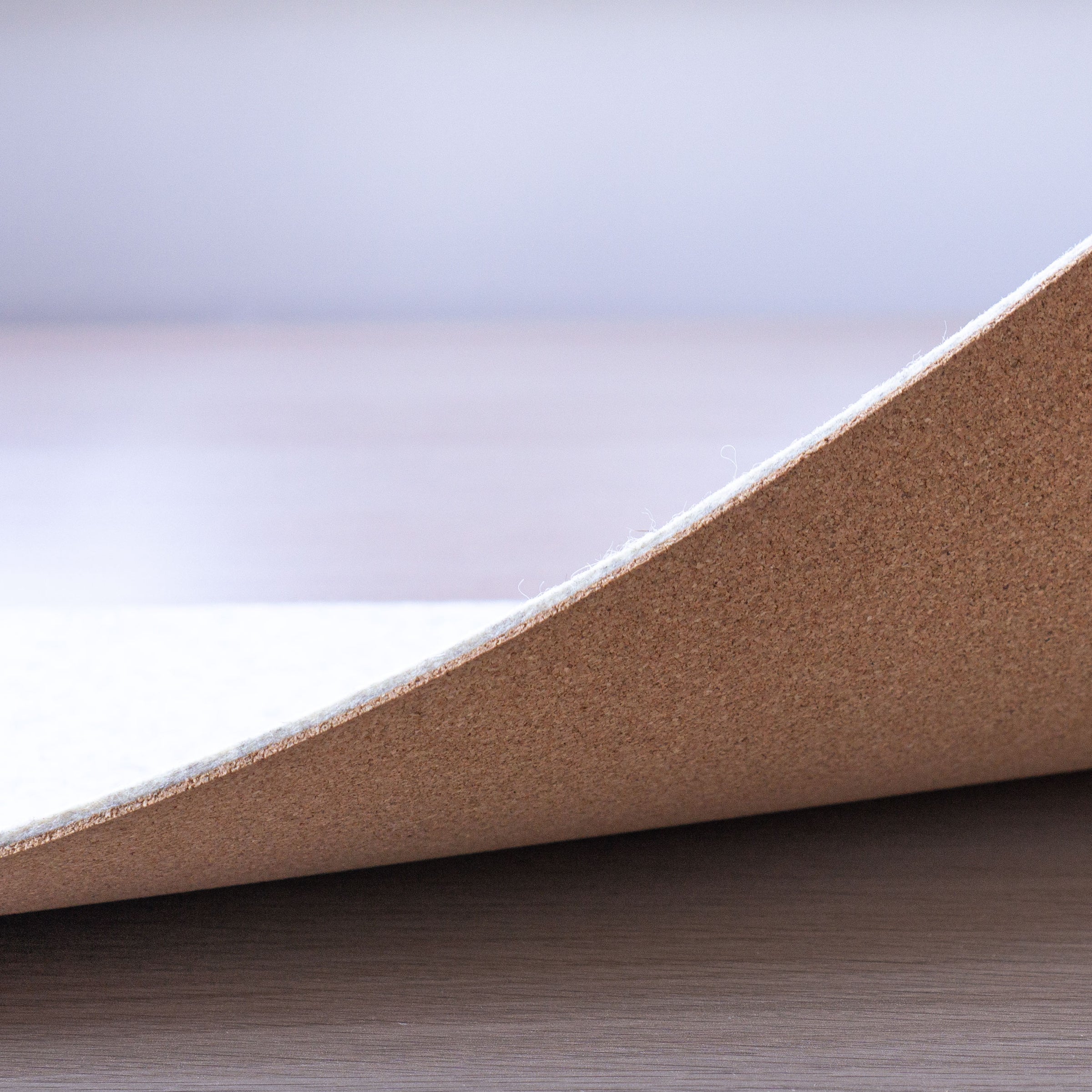 Fine Grain Cork
harvested in Portugal.
Biodegradable material collected from cork oak trees growing in the Western Mediterranean Basin.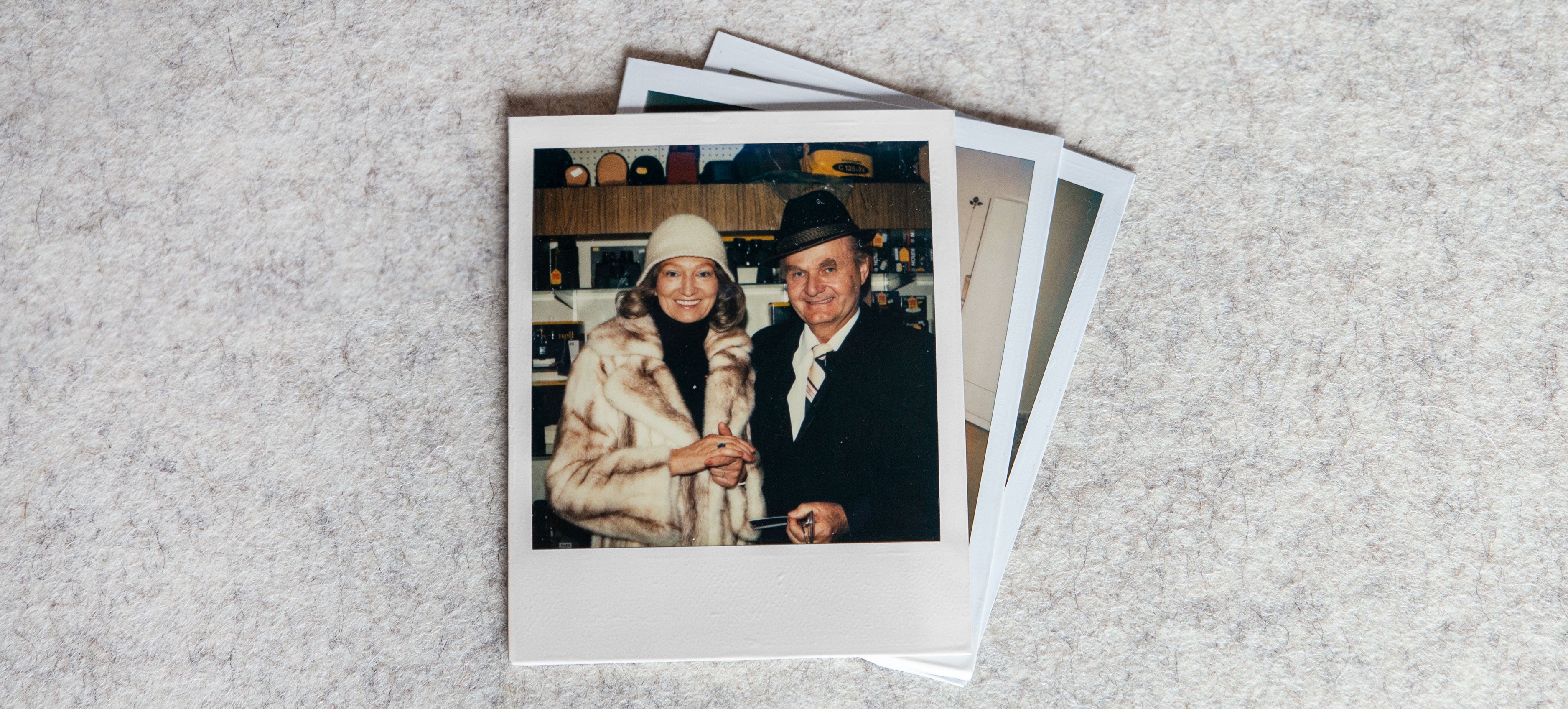 - The Inspiration -
Meet Mutti & Klaus
Mutti & Klaus is a sustainably crafted wool felt product line for your home and workspace. The collection seamlessly blends The Felt Store's 100% Wool Designer Felt with the elegance of fine grain cork. 
The Mutti & Klaus brand is rooted in the remarkable journey of Ursula and Klaus Brand. Their story began in 1940 while Ursula Jahn was working at her future in-laws East German felt manufacturing plant. Klaus was smitten with Ursula's elegance, and they soon married. Ursula's grandchildren affectionately called her Mutti [mu-tee], a German term of endearment meaning Mother.
Ursula and Klaus were not just life partners but also business collaborators, with Klaus excelling as a businessman and Ursula contributing her creative touch. She displayed a distinct design style that carried through her day-to-day life, often marked by rounded forms, soft textures, and gold finishes.
Their journey was marked by challenges, as World War II and the Soviet occupation of East Germany led to the expropriation of their family-owned felt company. With limited resources, they fled to West Germany where they took refuge living in a small apartment and finding ways to make ends meet. Klaus secured a loan for felt material, which he shaped into saddle pads, while Ursula added the finishing touches with her embroidery skills.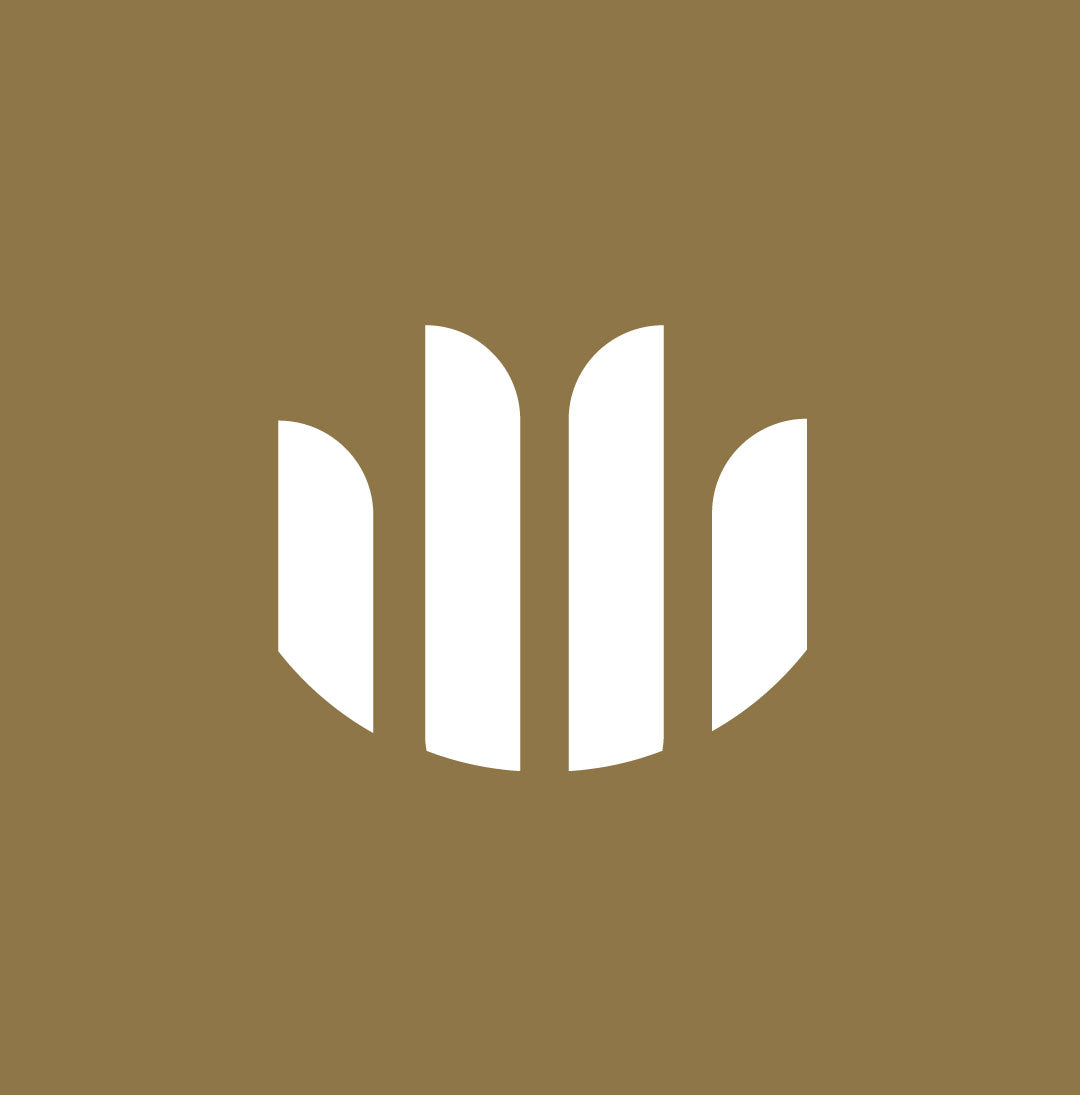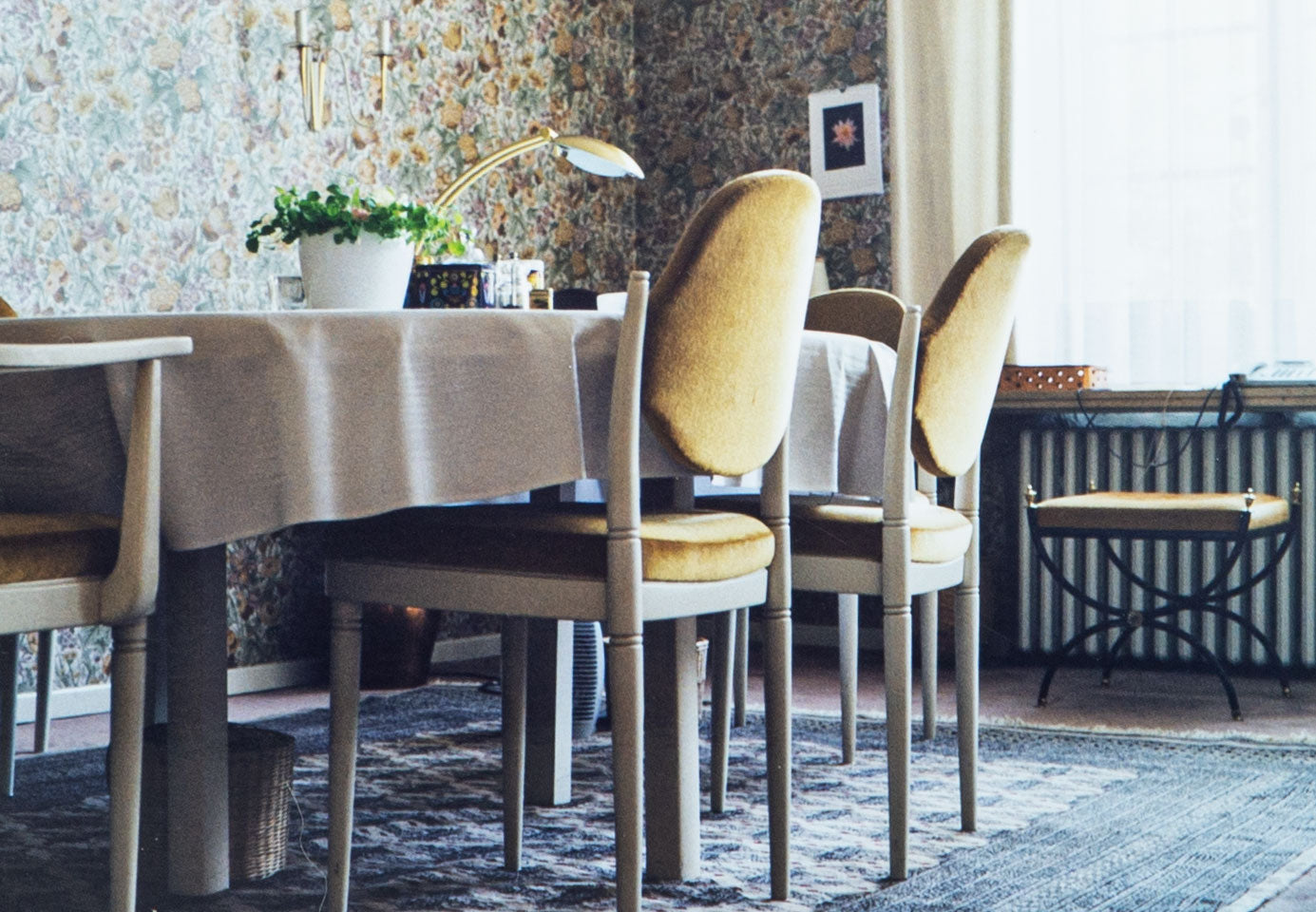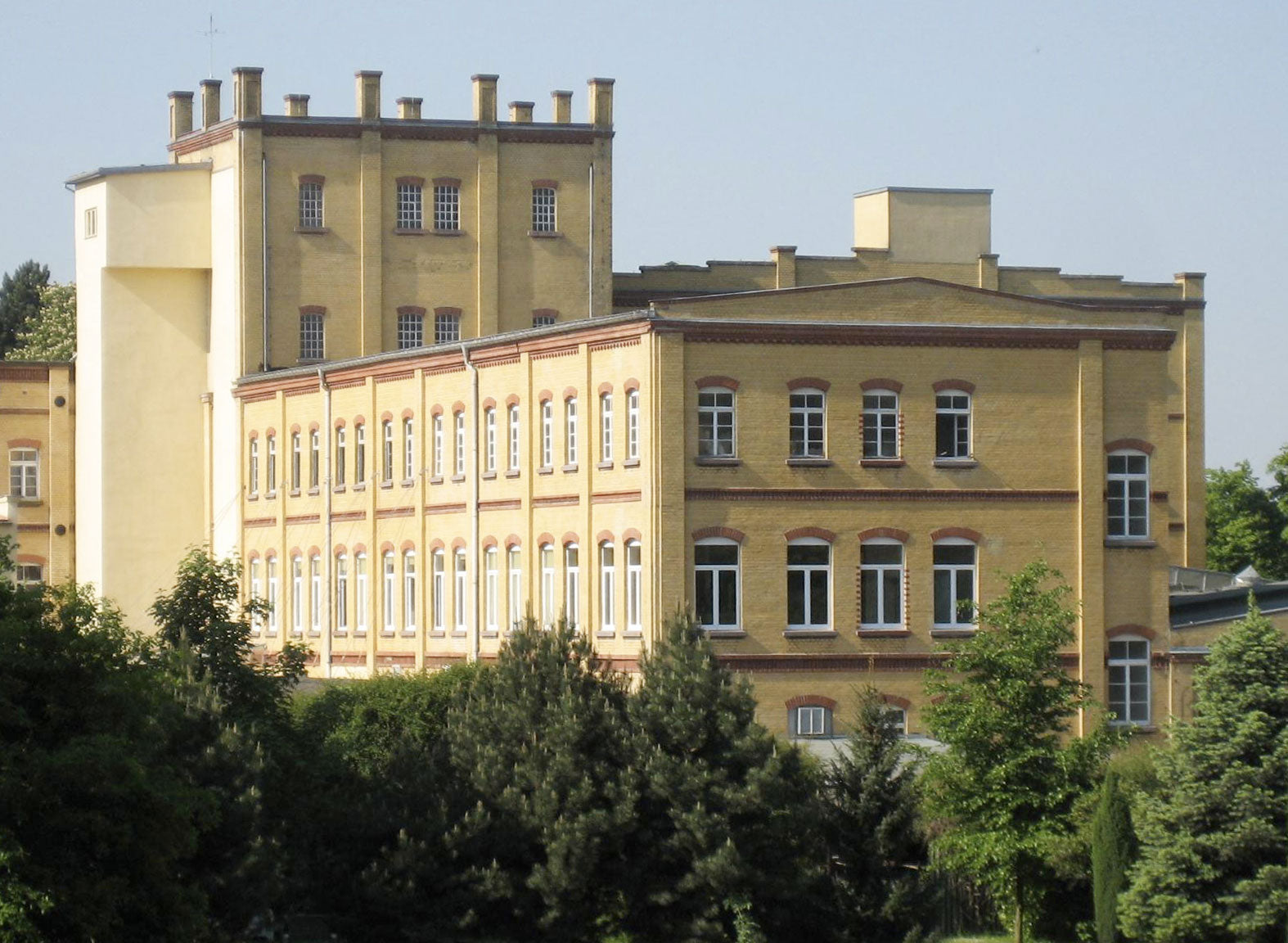 Together, they hand-crafted and sold these saddle pads to the equestrian trade. Their hard work paid off as they slowly regained financial stability and established a felt manufacturing plant in West Germany.
After German reunification, they acquired a specialty felt plant in East Germany, now the oldest in Europe. During the Cold War era, they expanded their operations to Canada and the United States. Their son, Jack Brand, eventually took the reins of the family business, followed by their grandchildren who also joined the family business. Ursula [Mutti] and Klaus served as the driving inspiration behind the establishment of this brand, a modest homage to their lasting and impactful legacy.